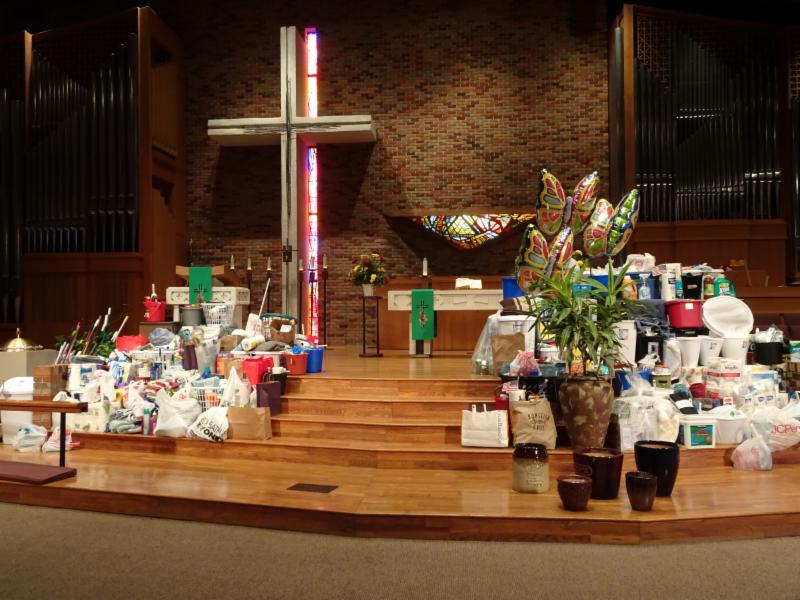 It's Veterans Sunday at Trinity!
We hope you were among the many who overflowed the sanctuary with all of those pairs of slippers and shoes last weekend and witnessed the bounty of our generosity! Thank you!!
This coming weekend at all services we'll be celebrating Veterans Sunday by bringing household Move-in-Essentials to the altar. Let's fill the Sanctuary as we help support Veterans transitioning to permanent housing.   
And remember to mark your calendar for the weekend of November 18th-20th as we'll be celebrating Commitment Sunday and Toys Sunday. 
"Truly I tell you, whatever you did for one of the least of these brothers and sisters of mine, you did for me." Matthew 25:40